As we all know, Instagram keeps changing its features to unleash your creativity. Here, we find many effective ways to collaborate and engage. To improve your experience, Instagram recently introduced some fun new ways to connect through music, photos, and Reels. So, are you excited to know these?
Read More: YouTube Par Like Kaise Badhaye
Add A Soundtrack To The Photo Carousel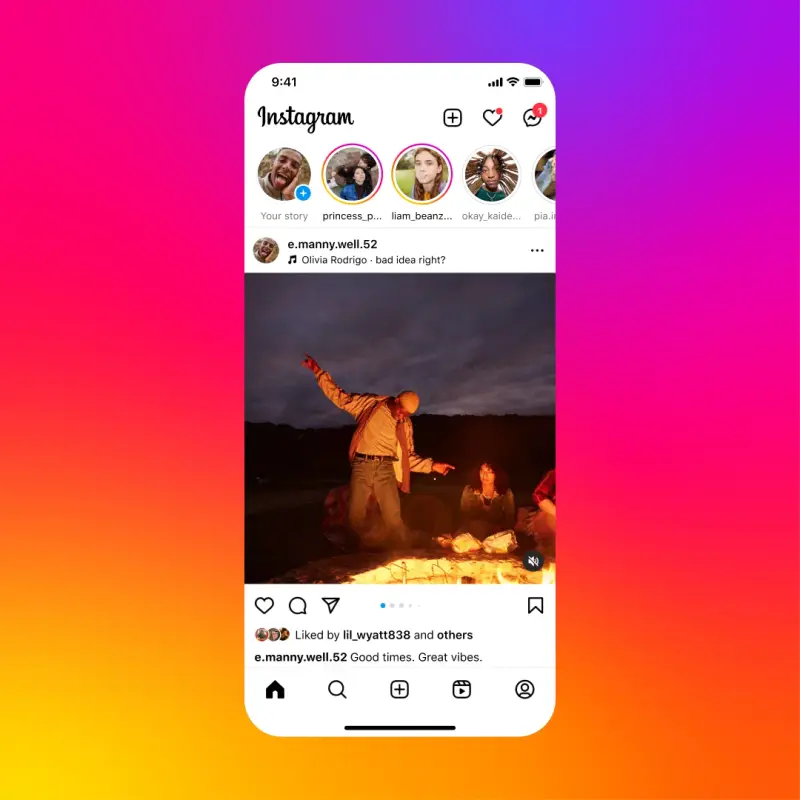 So, with the new update, you can now add music to your photo carousel. Whether sharing memorable moments with friends or hosting a family night, you can seamlessly incorporate music into your photo carousel. Now, you can add any music of your choice to your collection of pictures. This is a golden opportunity to add impact and excitement to your feed, perfectly capturing your mood. Add music to your images, perfectly capturing the spirit and making your Instagram experience more exciting.
Inviting Friends For Photo And Reel Collaboration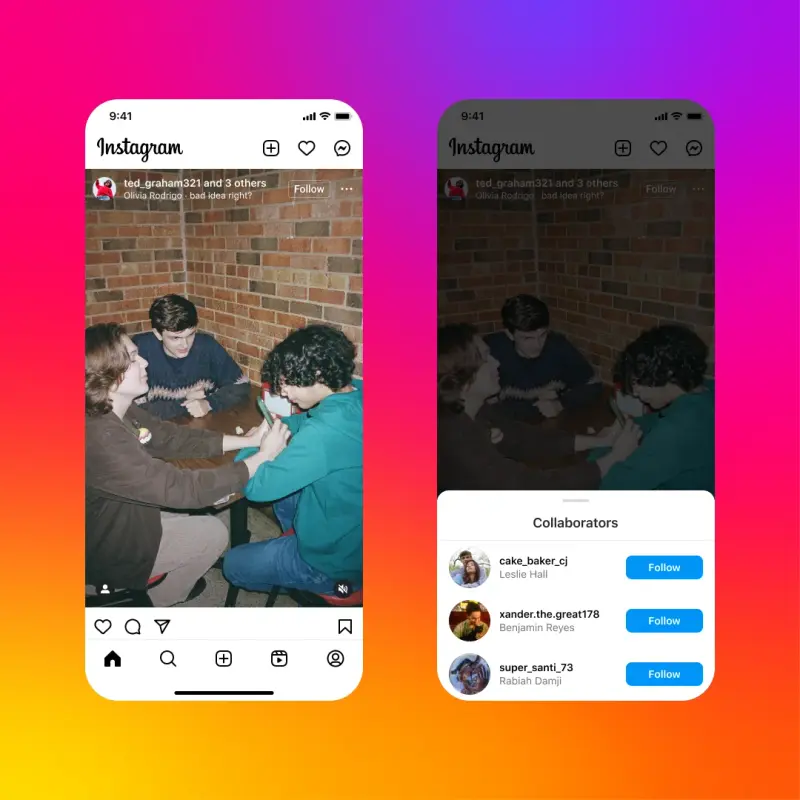 Instagram has opened up more possibilities for you to do collabs! So now you can invite up to three friends to be co-creators of a Friends Feed post, Carousel or Reel. It is leveraging features to enhance your creativity and your experience. Once your friends join the board, it will easily reach each friend's audience.
One interesting thing is that if you have a personal account, there is no problem; this facility is for private and public accounts. You can easily collaborate by co-authoring your posts and reels. You can start collaborating with your Reels by inviting a collaborator as long as they follow you.
Connect With Your Favourite Creators And Artists On Reels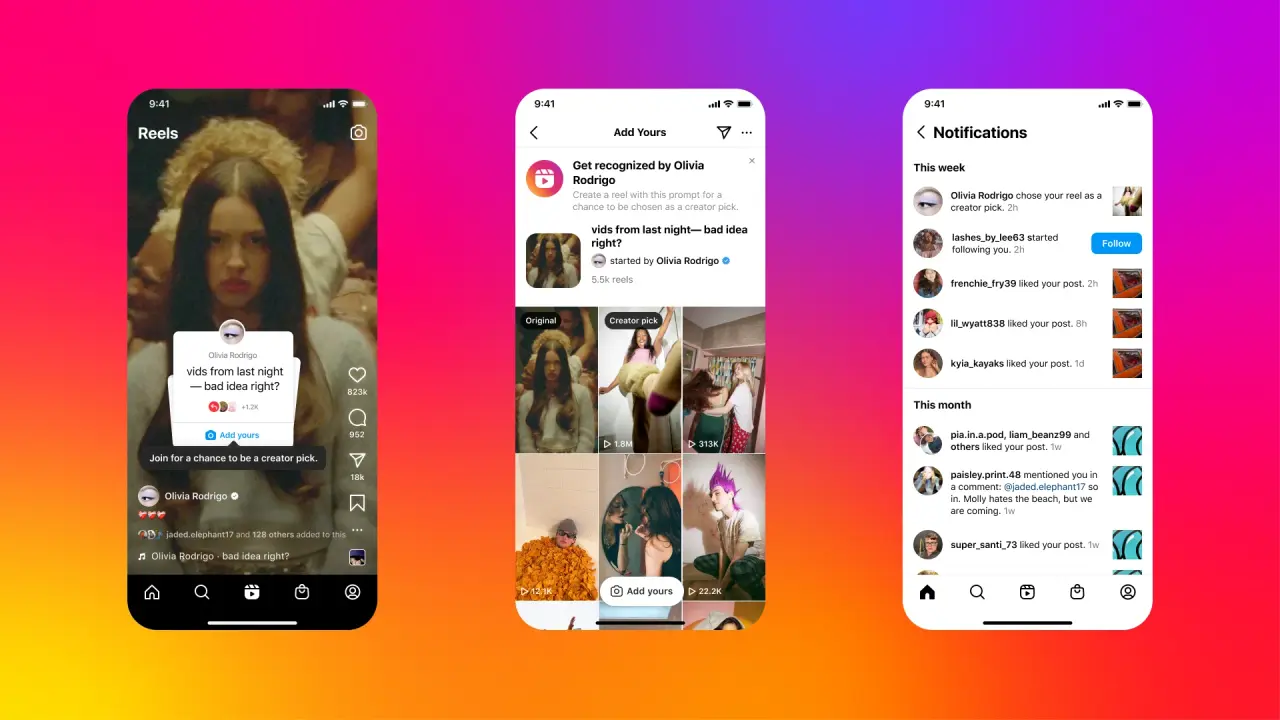 You can invite your followers to join you in a fun prompt or challenge created on Reels through Add Your Stickers. This tool allows you to participate in prompts or challenges to boost engagement on your reels. You can choose your favourite submission and enjoy the entertainment and creativity of your followers.
So now everyone has the opportunity to create a reel that adds their unique twist to the "Add Yours" prompt for a chance to receive recognition from its creator. You'll receive a notification when a creator selects your reel as one of their favourites. People on your public account can also see your submission by tapping "Add your sticker."
Music Is growing on Instagram
Music is an essential element in attracting people and expressing interest. People on Instagram use musical variations to express their creativity to impress more people. So, to improve this musical experience, Instagram is working on an exciting partnership with Spotify to broaden the reach of its extensive music library. Instagram is partnering with the music giant in Mexico and Brazil to focus Reels on the top 50 tracks.
So, according to Instagram, it will always be working to improve the user experience. It will evolve and enhance its features over time, making it easier for viewers to engage and share. Instagram makes each feature work smoothly for users so that it remains simple for creators.
Conclusion
So here we have shared with you the recently launched update of Instagram. I hope you liked this new update. As Instagram is known for its extensive features, it keeps changing to improve them. If you are also think of making your Instagram profile effective, you can buy Instagram Followers India. Any profile looks attractive only when it has a large follower count. If you want people to know you and be impressed, increase your followers.