Instagram always tries to surprise us, while in this era, there are other social media networks apart from Instagram, from which we can take a lot of advantage. It is exciting to see that we should know about Instagram Updates 2022 so we can use good features on our Instagram. Instagram is developing new features and functionalities faster than other platforms.
And Instagram has become more advanced than ever, so keeping up with it can be challenging because new Instagram features come almost every week. That's why we should know about Top Instagram Updates 2022, from which we will get a lot of information.
You must join and follow us to stay up-to-date with the latest Instagram updates. You will be the first to see the information about Instagram updates coming in the future.
Top Instagram Updates in November 2022
Achievements in Instagram Reels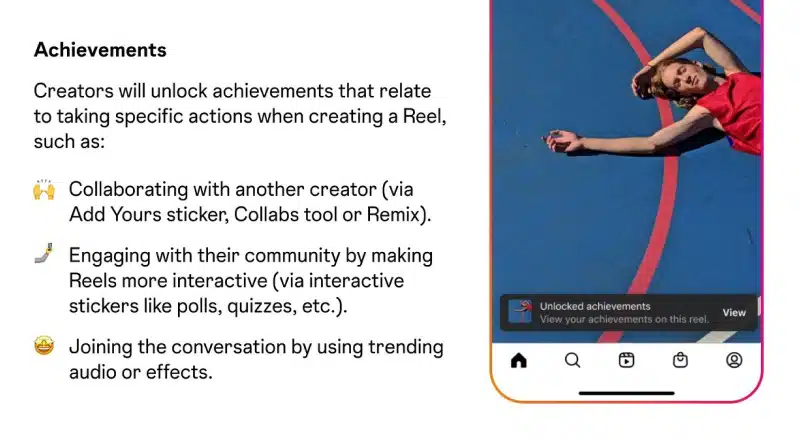 However, it is a great option that encourages creators to create more reels and improve content.
Instagram Reels has achieved 3 milestones so far such as:
Collaborator: Instagram Reels allows us to collaborate with other creators through the Collabs tool, Remix, and 'Add Yours'.
Creative streak: We have to maintain our creation streak by making Instagram reels more than one reel per week.
Trendspotter: Join the conversation using trendy audio or reel effects to make Instagram reels go viral.
When a new achievement is achieved on Instagram, the creator is notified before that. And a link will be sent to them informing them what they have earned and what to do next to unlock the next achievement.
Gifts on Instagram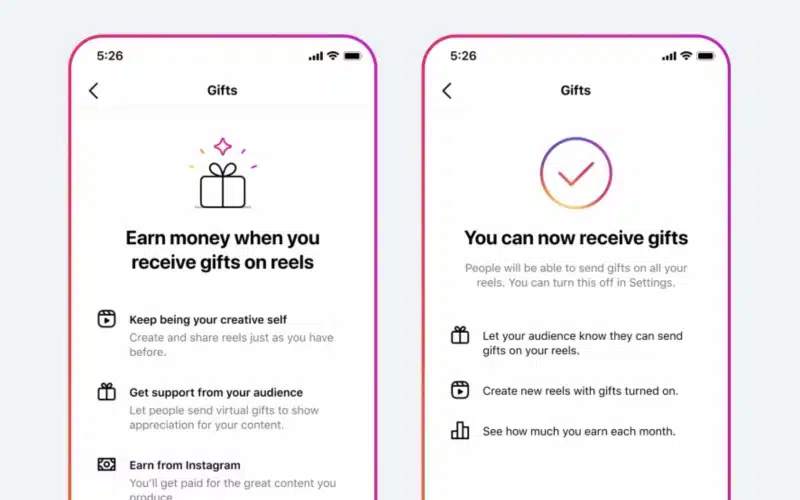 Gifts are available with Instagram Updates 2022; they will be available with the Reels option. Gifts on Instagram are only available to creators, as the idea is to help creators earn money from their followers who like the content they share.
This Instagram option will be available to creators in the US first, and only eligible creators can activate Earning Stars in their Professional Dashboard. Their followers and fans can send gifts by purchasing Stars on Instagram, which will happen in the coming times.
Read More: Elon Musk Has Stopped the Recently Announced $8 Blue Check Subscription Service.