You probably know that WhatsApp is the world's most popular instant messaging platform, constantly going through its development phase. Every social media has the feature of messaging, but no platform has an instant messaging service like WhatsApp. Ever since the race of social media started, since then WhatsApp has also started updating itself. Recently WhatsApp has launched a new feature affecting users a lot. But all the people who use WhatsApp are unaware of the new update in WhatsApp. That's why we will tell you all the information about the new features in updated WhatsApp with the help of this blog post.
New WhatsApp Update & Features Launched in 2022
Ability To Chat With Yourself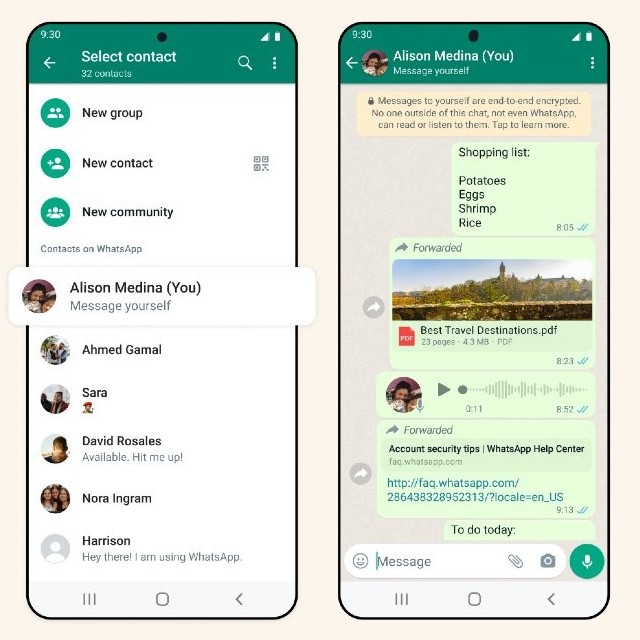 Known as 'Message Yourself,' the feature allows WhatsApp users to send messages, links, media, and more in chats that are visible only to them. Although many people may consider this feature useless, it can be helpful to us. If you want to save any message or link, you can easily do so with the help of the 'Message Yourself' feature.
Quick Reactions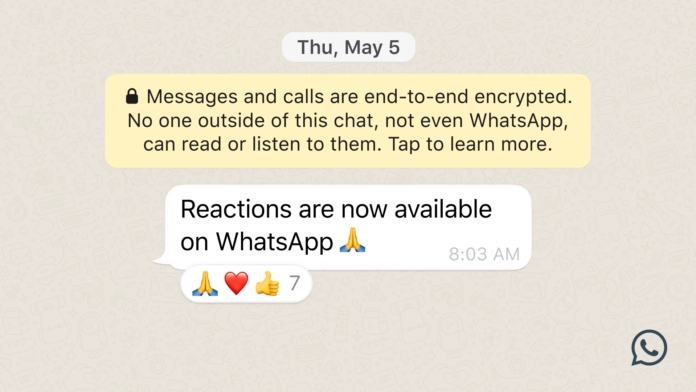 What the new update of WhatsApp must be coming to everyone's mind. That's why this blog is most important for you. On Instagram, we share our reactions to our messages or other things. In precisely the same way, according to the new WhatsApp Update. Now WhatsApp allows us to give quick reactions using emojis, which makes our WhatsApp chat attractive. To use it, you have to long press on your message. Then you get emojis are shown in it, which are considered your quick reactions.
WhatsApp Polls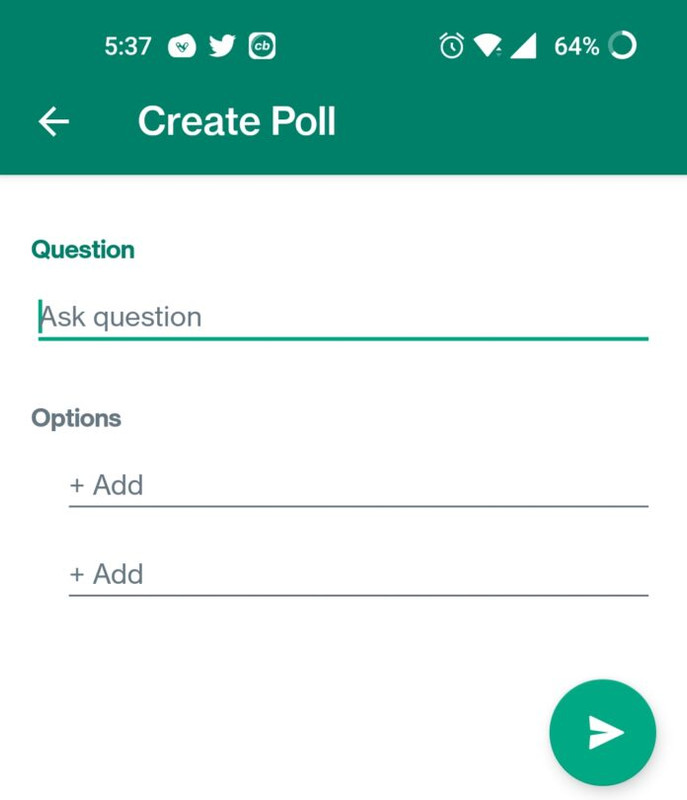 WhatsApp polls allow you to create a set of options to choose from, in a way, a group chat. Which is most liked by the user in WhatsApp's new updates, with the help of this feature, users can vote by selecting their options related to the question asked. This feature can be handy in WhatsApp groups, which gives correct decisions in big decisions among the members. Then, when the voting is done, the members can identify the majority's preference based on the final result.
Call Links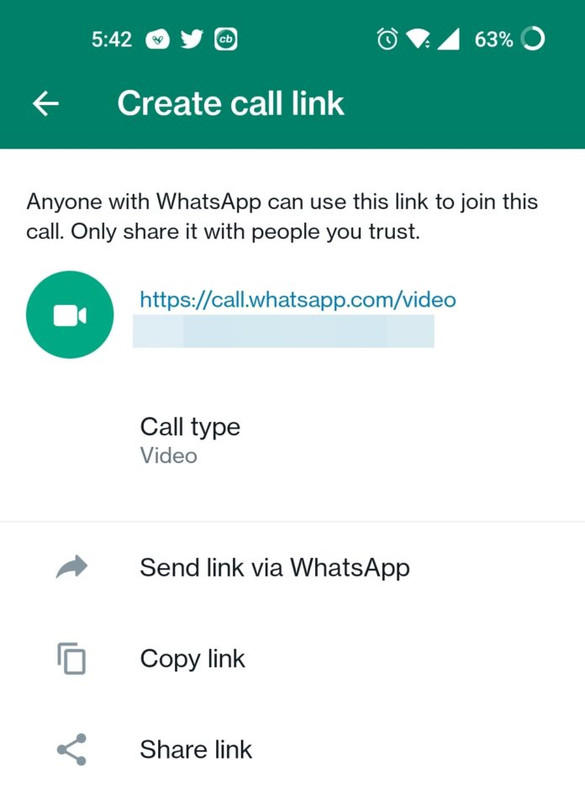 WhatsApp has introduced a 'call link' to make calls more reliable inside WhatsApp new feature. So that the WhatsApp user gets to know. A call link creates a link for a voice or video WhatsApp call. You can mix it with yourself by sending it to anyone on WhatsApp. However, it is necessary to have WhatsApp installed on their phone. This new WhatsApp feature will benefit people in online classes and meetings so that they can join the call with the help of Call links. Now you have been made available the update of Call links in the app of every WhatsApp user.
Group Audio Calls – Muting People, Adding Participants.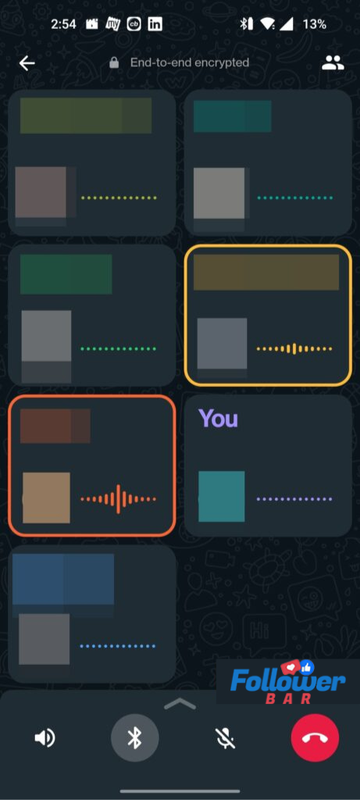 As per the new feature, WhatsApp has added support to mute participants in an ongoing video or voice call. So that you can talk to the user on the call in the group call as per your wish. And you can easily talk to each other without much noise. It also supports up to 32 people in group audio calls.
Delete Messages By Admin
To maintain decorum in groups, a new feature has been introduced in the new WhatsApp update, in which there is an admin of any WhatsApp group. So they can delete users' messages other than themselves in the group. This feature is affecting people a lot in the WhatsApp group. Once the admin deletes the message, no group member can see it.
Up To 512 Participants In A Group
You can create groups on every platform in the same way. We create our groups on WhatsApp, too, and chat in them. Although earlier, you could add only up to 256 members in WhatsApp groups, in the new WhatsApp update, you can now add 512 participants to a group. This is given in the new features of WhatsApp, due to which users get a lot of satisfaction.
Read More: New Instagram Updates And Features in November 2022
Conclusion
We have answered all the suggested questions like what are the new features in updated WhatsApp, what is the new update of WhatsApp, and what is the new WhatsApp update. However, if you want to know about the updated features or upcoming updates of any social media platforms, you will get all kinds of information here, which will give you a lot of knowledge.
Along with information, we also provide social daddy services to our users. So that by boosting his social media accounts, he can make his brand and business awareness among the people.
Tags:
WhatsApp New Feature
WhatsApp New Updates 2022