You would know that Facebook has changed its company's name to Meta, so whatever updates and features you get on Facebook and Instagram, Meta company brings them.
Meta is also working to remove the message button from Instagram and Facebook accounts of users under 18, as their profiles have been viewed by 'suspicious' adults.
Meta has announced in its blog that it will soon change the default privacy settings for kids connecting to Facebook and Instagram. Because Meta wants that no child should learn to do wrong things from Facebook and Instagram. However, children do not know what is right or wrong, so Meta is working on this update.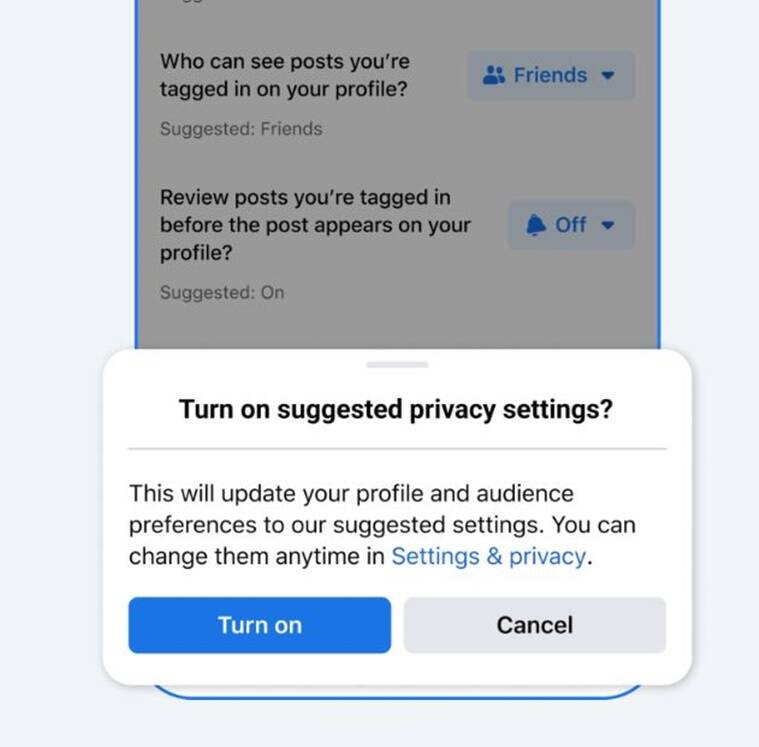 Meta has also said they will automatically switch to private settings for those under 16 years who join Instagram and Facebook. The platform will also encourage minors to enhance privacy through specific settings. And they can easily see what Instagram and Facebook will show according to them.
However, apart from this, Instagram and Facebook users under the age of 16 or 18 whose privacy settings are very weak. They will be given a notice from the company app asking those users to update their privacy settings and include the 'suggested' settings with a single click.
The Meta Company has gone on alert for everyone on its Facebook and Instagram platforms. That's why we should keep reading new social media updates from which we get to see more information.
Read More: Elon Musk Suspends Rapper Kanye West's Twitter Account.